Staying Away
NoMad Dreams
A song about the difficulties of isolation during Covid-19
Read more…
Bio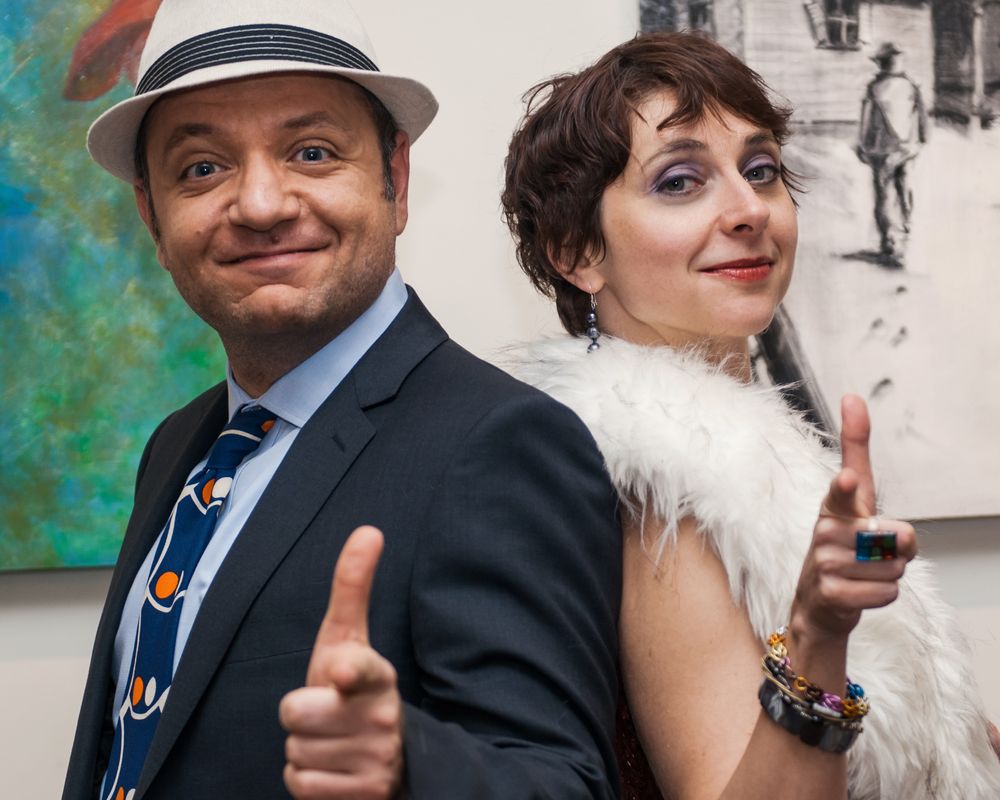 Once upon a time...
in the city of Boston...
two people were looking for a fellow musician to jam with. But they found much more - in fact, together, Vlada Brofman and Georges Nile founded NoMad Dreams. Band members come from 4 continents (Asia, Europe, Africa, US) and at least 6 countries. Naturally, we have a lot of ethnic influences in the mix, along with a love for quirky lyrics and jazzy solos.
Music
NoMad Dreams
NoMad Dreams
Our first album, 11 original world music-flavored jazzy tunes for your listening pleasure.
Read more…
Quote
"NoMad Dreams... tastes like a jalapeño margarita after a long work day"